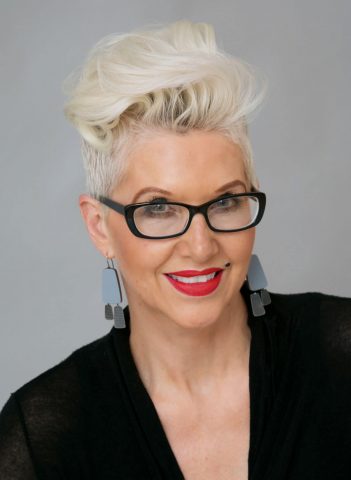 Dr Amanda Goodall
"It doesn't matter what your job role is
– you have to focus in that area for a long time to master it"
I've had a varied working life. High school ended at 16 and for the next 7 years I worked in the fashion industry in various countries. At 23 I moved to India, where I lived on a small development project in Andhra Pradesh, followed by a number of years working with charitable and campaigning organizations back in the UK. In 1997 I completed a degree at the London School of Economics, and then worked with Anthony Giddens, Director of the LSE, as part of the top management team. After a year in Chicago I returned to work with the President of Warwick University. Based on my experience working with two university leaders, I started a PhD at Warwick Business School in 2004. My research was published into a monograph by Princeton University Press – Socrates in the Boardroom: Why Research Universities Should be Led by Top Scholars.
I became an ESRC post-doctoral fellow, a Leverhulme fellow, and was a senior researcher at IZA Institute for the Study of Labor in Bonn.  In 2012, I joined Cass Business School in London as a Senior Lecturer (Associate Professor) in the Faculty of Management. I have held visiting research positions at Cornell University, University of Zurich, and recently Yale. I am married to economist Andrew Oswald and live between England and South Wales, in beautiful Pembrokeshire. I am a committed environmentalist.
Contact details:
Amanda.Goodall.1@city.ac.uk
+ 44 (0) 7962 211317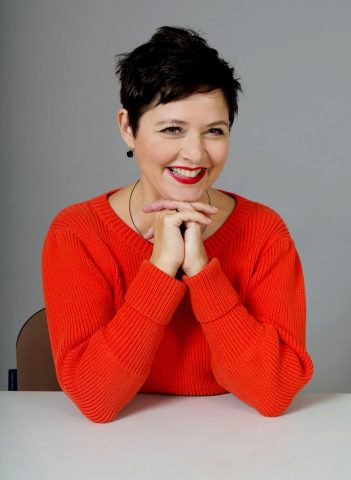 Ms Natasha Maw
"I am fascinated by the relationship between personal development and organisational transformation"
Natasha Maw is a leadership trainer and executive and team coach with a background in broadcast journalism at the BBC. She is Visiting Lecturer at Cass Business School where she teaches personal development on the Executive Masters in Medical Leadership.  She works part time for the Longford Trust overseeing their mentoring scheme.   Natasha has worked in both the public and private sectors in the UK and internationally helping experts to develop as leaders. These include the MergerMarket, Endemol Shine, European Heart Foundation, University Hospital of Zurich, University College London and the BBC.
Natasha uses a coaching approach in her work with leaders with an emphasis on self-reflection, collaboration and applied project-based learning. She is a trained mediator and facilitator and is qualified as an NLP Master Practitioner. She is a member of the Association for Coaching and an ICF accredited ORSC systems coach.
Contact details: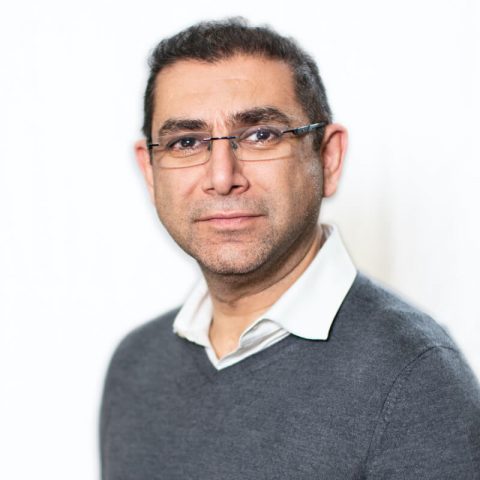 Dr Umeer Waheed FRCA EDIC
"Inspiring the next generation of medical leaders by supporting personal and professional development is a passion of mine"
I qualified in 1995 from the United Medical Schools of Guys' and St Thomas Hospitals, London University. My primary training in anaesthesia and medicine centred around West London and involved some of the most famous teaching establishments in the world.
I acquired the FRCA in 2001 I formally began training in Intensive Care medicine from 2001 and was one of the first recruits to the newly developed London Intensive Care programme. I gained my European Diploma in Intensive care medicine in 2005 (EDICM) and became a Fellow of the Faculty of Intensive Care Medicine in 2010 (FFICM) I became a consultant in Intensive Care Medicine in 2005 at the Hammersmith Hospital London, Imperial College NHS Trust.
I became the director of ICU medicine at the Cromwell Hospital London in 2012 and have transformed the ICU with a strong team of ICU doctors into a world leading institution. I also Provide ICU expertise at the Lister Hospital ICU (Chelsea , London) and am involved in a team of 4 consultants providing care to patients from all over the world. I have spent the Last 9 years working tirelessly developing an ever increasing international patient population base that extends across the United States and Asia, My main clinical interests centre around management of patients with severe septic shock, difficult ventilation and patients with prolonged respiratory wean.
I have a strong educational role, I am the head of the Imperial College undergraduate teaching for Intensive Care Medicine as well as being involved in the Imperial Graduate entry programme.
My research interests focus upon infection and biomarkers of infection. I am particularly interested in platelet function and its effects in patients with or without sepsis.
Contact details:
info@criticalcareconsult.co.uk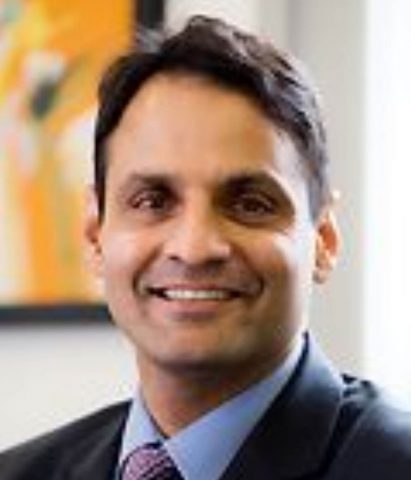 Mr David Lawrence FRCS FRCS (CTh)
"Developing personal skills such as empathy is as important as clinical expertise as a doctor"
Mr Lawrence has been consultant cardiothoracic surgeon since 2002. He has experience in adult cardiac and thoracic surgery with a special interest in mitral valve surgery and lung cancer surgery including minimally invasive and robotic surgery. Mr Lawrence is a well-established cardiothoracic surgeon and has the ethos of providing advanced care to patients and establishes a solid relation with them to ensure a smooth journey for patients as well as their relatives. Mr Lawrence pays meticulous attention to patient care, which is why many patients come from oversees to be treated by him. He is a respected doctor and demonstrates leadership skills that the next generation of doctors and surgeons want to emulate. He is passionate and dedicated to excellence.
Contact details: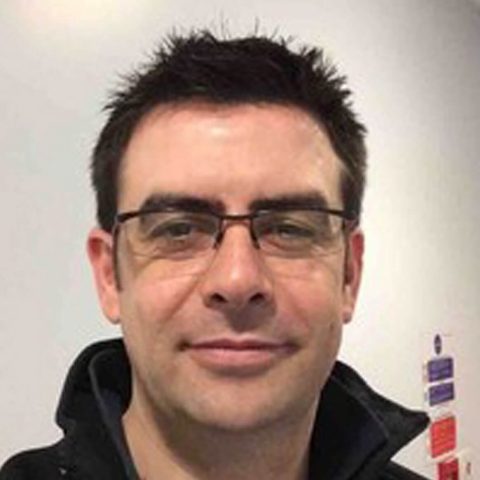 Dr Jim Buckley BSc, MBBS, MRCP, PhD
"Enhancing and refining leadership skills in the medical profession should be a requirement of all and not just those in a leadership position"
Having graduated from University College London Medical School in 1998, Dr Jim Buckley attained a Certificate for Completion of Training (CCT) in Infectious Diseases, Intensive Care Medicine and General Medicine in 2011.
Dr Buckley treats all infections acquired in the UK, as well as those from International and Tropical travel with a particular interest in managing patients with infections that cause critical illness, sepsis and shock.
Dr Buckley is committed to the development and improvement of standards within medical practice and consistently seeking to develop own professional expertise. He regularly teaches core medical-, acute medicine-, infectious diseases and anaesthetic trainees as well as being an ALS instructor. He is fully accountable as an Educational Supervisor and Clinical Supervisor for specialist trainees, Foundation and Core Medical Trainees.
Dr Buckley is keen to develop a clinical research interest in sepsis in the critically ill by utilising specialised knowledge, expertise and the motivational capabilities to ensure the team pull together at all times to achieve the optimum results.
Contact details: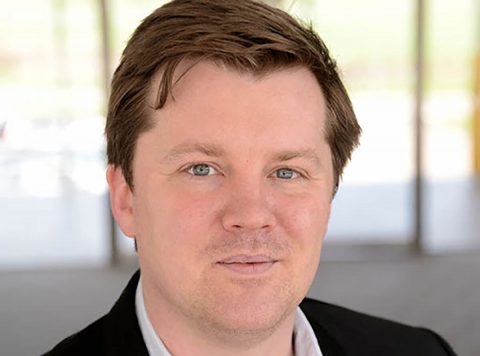 Mr Jeffrey Roix
"Team work and great leadership skills are essential in creating a culture of innovation"
Mr Roix is the former CEO of Neophore, a cancer immuno-oncology company. He has over 10 years' experience in drug discovery, having worked in academic, pharma and start-up settings. He was previously Chief Operating Officer, at Cambridge-based PhoreMost Ltd, where he was responsible for launching company operations and building the company's initial scientific and portfolio strategy. He was instrumental in setting up NeoPhore.
Mr Roix has held various positions at institutions including Novartis Institute for Biomedical Research, Constellation Pharmaceuticals and Massachusetts Institute of Technology, in Cambridge MA where he specialized in cancer biology and metabolism, with an emphasis in genetics and pharmacology. Jeffrey obtained his Bachelor's degree in biology at the Harvard Extension School.
Contact details: