"This is by far the most complete leadership and management course that I have completed"
Dr Amit Kaura -Academic Cardiology Registrar at Imperial College Healthcare NHS Trust
Certified CPD & globally recognised certificates
World leading content
Best practice & experience sharing with practitioners
The preferred place where healthcare professionals, at all seniorities, come to build and certify their management and leadership skills.
Imagine attending a world leading educational course, earning the certificates you need, all in the comfort of your own home. As doctors ourselves, this was our dream, so we made it happen.
Welcome to the home of incredible content, powered by stunning technology and supported by your industry's leading accreditors.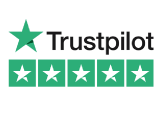 The leading online certificate courses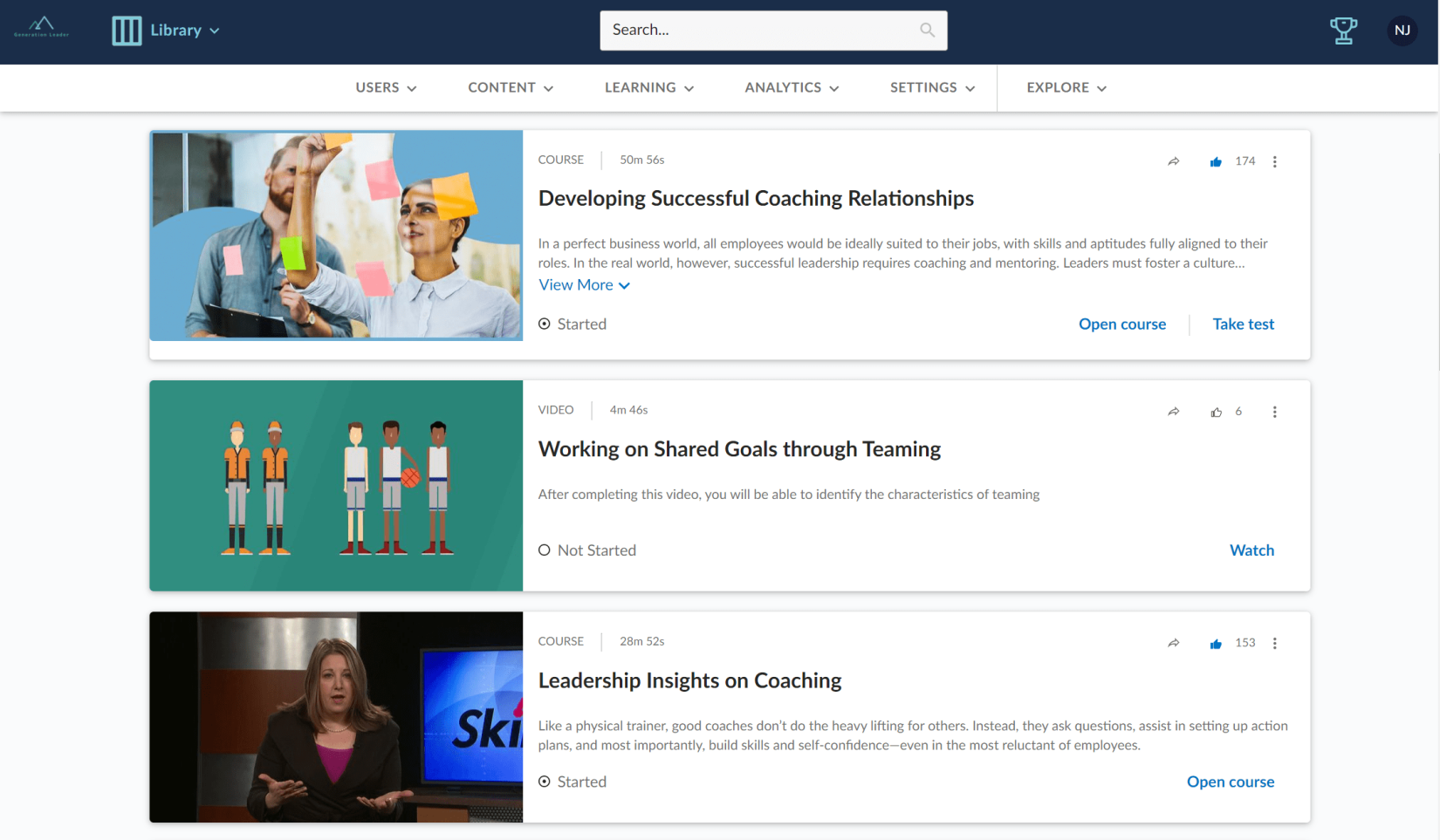 Get immediate access to Percipio, our celebrated online platform. 
Download the "Skillsoft Percipio" app for on-demand learning. 

Find your course now
No time off work
100% online so no study leave is needed
CPD Certified
CPD is an industry requirement so all of our courses are certified
Learn on any device
Stunning, easy to use platform. Learn on your mobile, tablet, laptop or desktop
Benefit from exclusive content
Enjoy stunning visual, audio and text content created by MIT Sloan Management Review
Healthcare careers can be stressful, so we have simplified how you develop essential skills
Earn recognised CPD credits and certificates with every course
Certified by the FMLM, CPD Certification Service & CMI
Aligned to the UK's Royal Colleges
To guarantee focus and relevance
MIT Sloan Management Review course content
Prestigious content to give you the edge
 A convenient, cost effective career boost
Complete your course online in 6 weeks. Learn at times suitable to you
Develop the skills every healthcare organisation needs & looks for:
Relationship building
Agility and adaptability
Innovation & creativity
Motivating & inspiring
Decision-making
Conflict management & resolution
Negotiation
Critical Thinking
What your peers say about our courses
"The courses are an excellent way to have a insight and real life scenario in how to manage the many, but very important challenges that you will face someday as a medical doctor and leader. I'm very delighted to have the opportunity to further develop my management and leadership skills."
Dr Hamid Asadi
"Very resourceful platform.
Great platform for training in management and leadership. Amazing content!"
Ricardo Nogueira Marques
"Great experience altogether!

Very interesting courses made available as well as many resources! Staff is very helpful and replies very quickly! Delighted"
Rachel
"Excellent. Highly recommended

I have been on different leadership courses over the past 15 years. This is by far the most complete leadership and management course that I have completed. There are modules for all the key components of how to become an excellent leader. Insights from established leaders provides credibility to the information source. Looking forward to further modules from Generation Leader."
Dr Amit Kaura
"Great Platform!!

I have just not long started my management and leadership role as a Nurse in Charge in an Intensive Care Unit and this platform has definitely helped my development, with very up-to-date and extremely interesting content adjusted to all levels of experience."
"Great platform for training in management and leadership."
Joana Ferraria
"Recommended for all leaders to attend this course"
Sujamole V- Head of Nursing